Fludia creates Plug&Play
IoT sensors for energy monitoring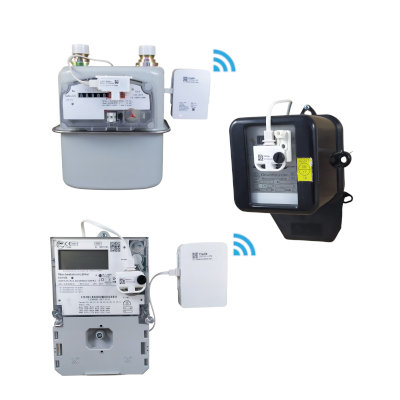 Plug&Play IoT sensors
With IoT sensors compatible with existing meters, monitoring electricity and gas is so easy!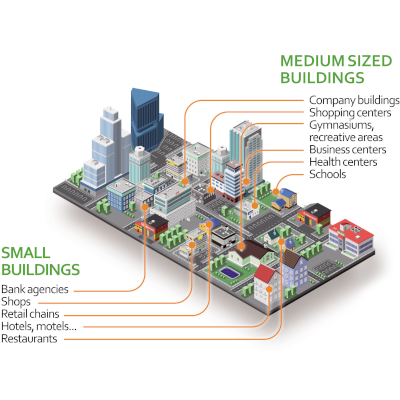 Small and Medium Buildings
Dedicated to small and medium-size buildings, Fludia IoT sensors help make energy savings a reality.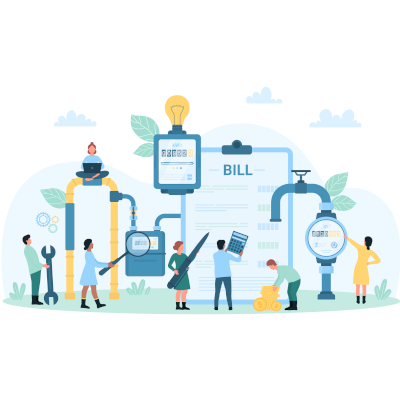 Energy Service Companies
Energy service companies, Energy Suppliers, PV developers… they love Fludia IoT Energy Sensors!
---
Fludia in numbers



---
A growing need for Real Time Monitoring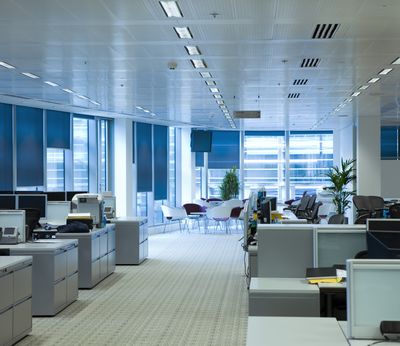 Monitoring energy savings in detail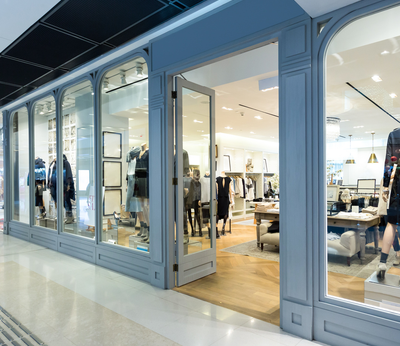 Optimizing gas and electricity contracts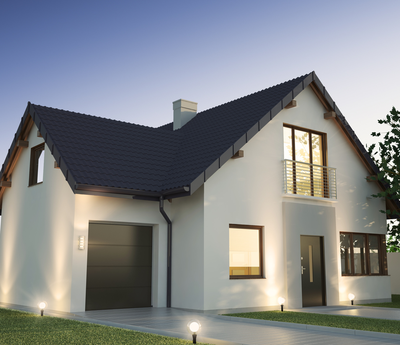 Give meaning to energy data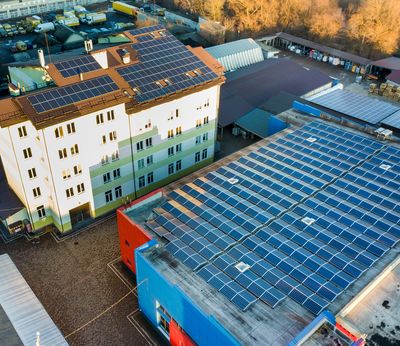 Increasing performance and ROI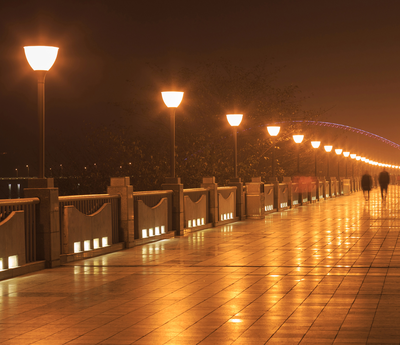 Tuning dimming systems and maintenance
---
A Plug&Play solution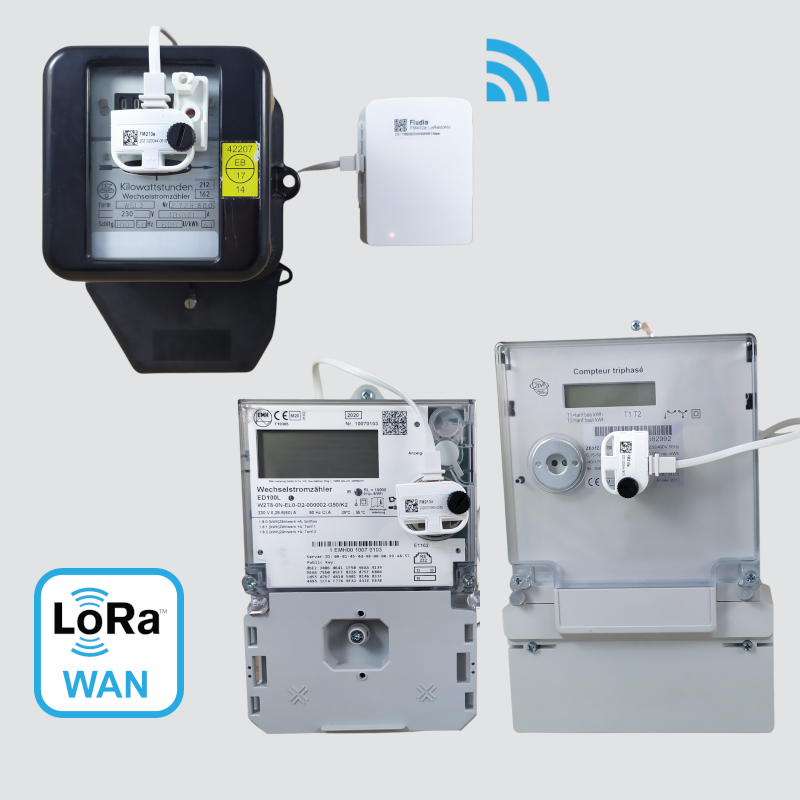 Electricity IoT sensors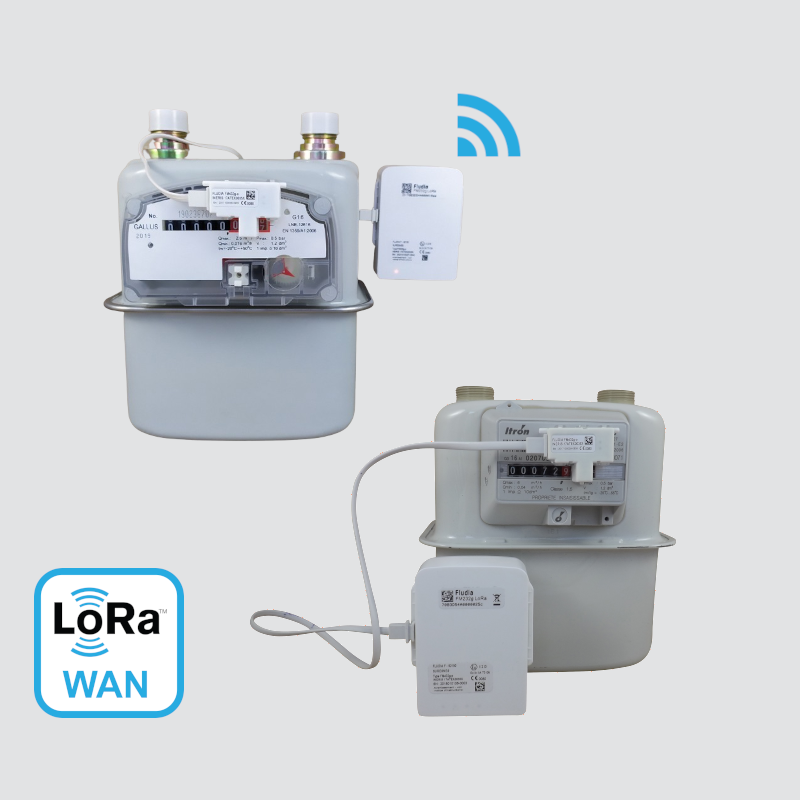 Gas IoT sensors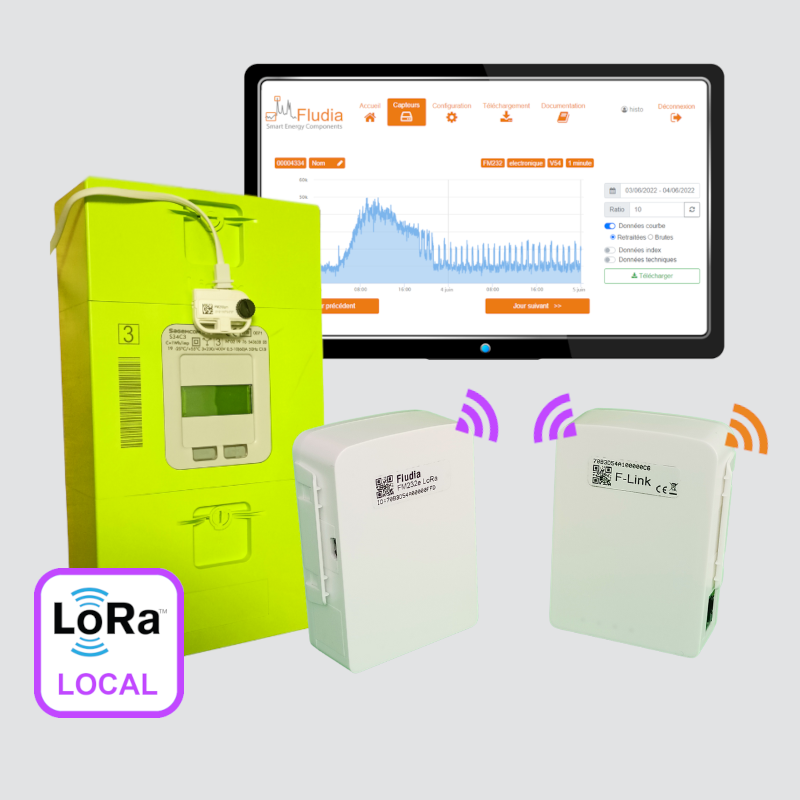 Multi-sensor packs
---
Our advantages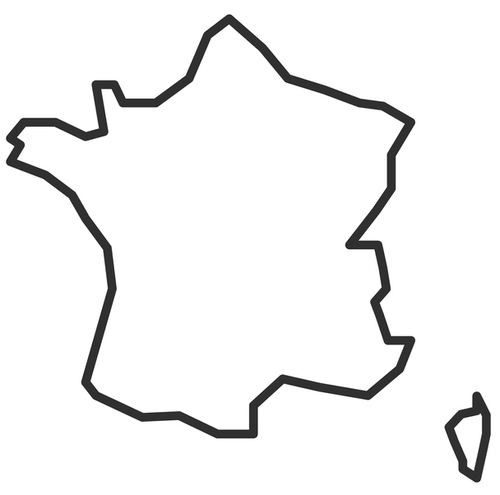 ---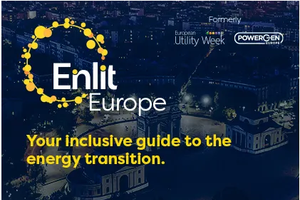 News
Meet Fludia at Enlit fair in Paris from November 29 to December 1, 2023
Videos
Some videos to discover what we do!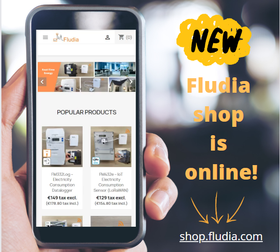 Our online shop
A selection of our IoT products for real time energy monitoring
*102 partners in Europe, mostly in France, Germany, Ireland, UK, Switzerland (July 2023) – ** Almost, more than 90k (January 2023) – *** between 30 seconds and 3 minutes depending on skills and luck 🙂